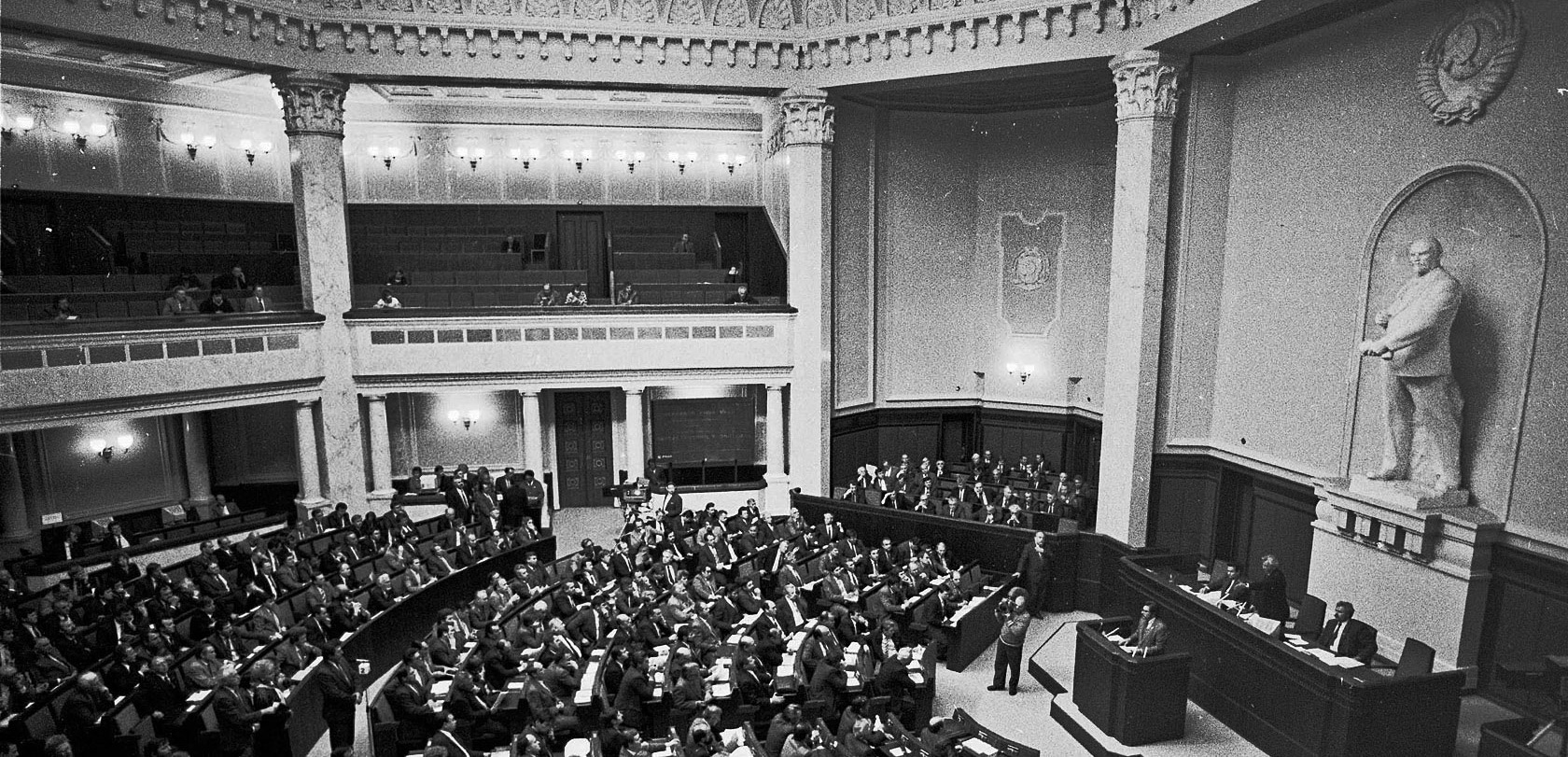 On February 26, at 7 PM, as part of the Donbas Studies public programme, there will be a lecture and a presentation of the book, Past Continuous: Historical Policy 1980–2000: Ukraine and its Neighbours, by Prof. Dr. Georgiy Kasianov.
Georgy Kasyanov will address the prospect of large-scale breaks in the field of historical politics from the 1980s to the 2000s in Ukraine, in the post-communist countries and in Europe. The author analyzes and describes the key concepts, actors, and practices of historical politics. The focus is on the state, civic organizations, international institutions, media, historians. The conflict-related potential of historical politics is analyzed using Ukraine as an example, its internal "battles for history" and conflicts with its closest neighbors. How is historical memory constructed? Who are the designers of History? How do History and collective memory become civil religion, and a means of manipulation? How does a war of memories evolve into a real armed conflict?
Prof. Dr. Georgiy Kasianov completed his doctorate in History at the National Academy of Sciences; now, he is a head of the Department of Contemporary History and Politics at the Institute of Ukrainian History of the Ukrainian National Academy of Sciences.
---
February 26th (Tuesday); 7 PM
IZONE; Studio 1 on the 4th floor
Naberezhno-Luhova, 8 (Kyiv, Ukraine)
Free entry
Registration form — http://bit.ly/2zQTkfq
---
Photo: Valeriy Miloserdov