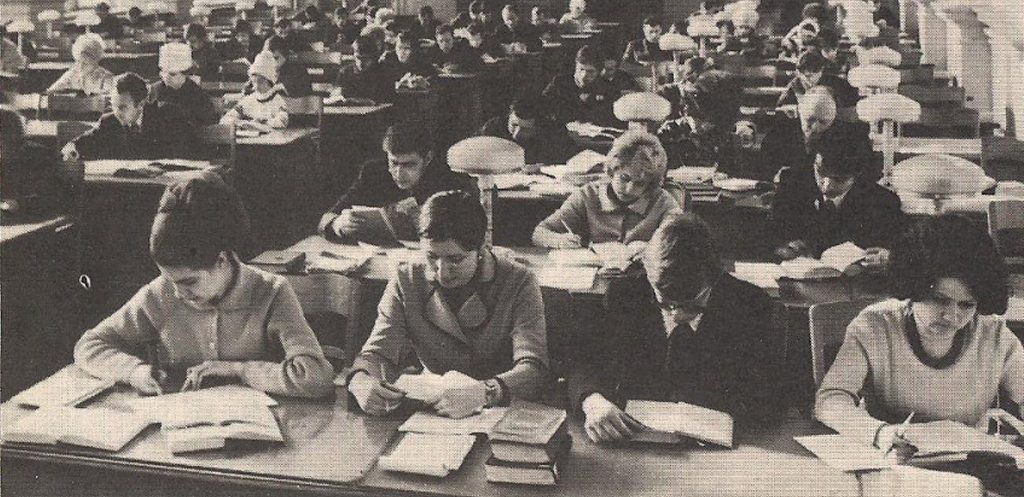 The Donbas Studies project continues collecting materials related to Donetsk and the Donbas region for the research centre library.
If you have…
– Donbas-related scholarly papers, works of fiction, or periodicals of different years;
– old and new postcards, photographs from home collections back in Donbas, which you do not need anymore;
– posters, video and audio recordings, corporate periodicals and other materials related to cultural, political and social life of Donbas;
– a wish and your reasons to hand in the aforementioned to create a modern hybrid library of the region, where these materials will be stored and studied,
…please bring these materials to the library of the Donbas Studies project for further research of the region, its history and present.
Please send a message to library@izolyatsia.org or call us at +38 097 986 38 39 (Mon – Fri, 10 AM – 6 PM).
The Donbas Studies project by IZOLYATSIA has so far published the Gender Studies, a collection of scholarly and journalistic articles by Ukrainian and international authors, describing experiences of women and men during the armed conflicts and transitional periods in the history of Donbas. The second collection, titled Donbas. The First Line, is currently being prepared for publication. A comprehensive study of Donbas, its industrial, social, historical, and cultural contexts is made possible thanks to the library funds.
The library resources are open to scholars, as well asgeneral public.
Foto: Lev Dedov (c)
Reading hall, Donetsk, the 1980-s